DEATH, DYING & BEREAVEMENT – LOSS & GRIEF SUPPORT
ALESIA K. ALEXANDER, MSW, LCSW, CT – VIRGINIA
Licensed clinical social worker in Florida, Georgia and Virginia
"A tapestry has many different colored threads, textiles and textures that are woven together to make a beautiful, cohesive and inclusive work of art and community. Tapestry making, now a lost art, served as a concrete art-form, and a metaphor for how families and communities told stories about their lives and connections".
Individual or group grief support is available for those looking for added support for a shared loss or grief issue. Support offerings are done in person, or via distance. Support is defined by the client's need, and offers added tools for empowerment, reflection, identity refinement, and memory building. Contact us for more information
MARLA BERGER, LMHC, ATR, RPT-S Eagala Advanced Certified – FLORIDA
When I was 16, my friend John died by suicide. I quickly realized that my peers and adults in my life did not know how to support me through my grief. A few months after his death, I heard about Art Therapy and knew that I had found my calling in life. My adoration is to help others through experiential therapies, coupled with a deep understanding of how death impacts and changes our lives. My services are available thoroughout Florida through Telehealth, incorporating talk, art, play, sanitary or horses. Your grief deserves support"
KEVIN R. CARTER, MSW, LCSW – PHILADELPHIA, PA.
kcartermsw@gmail.com
(additional information coming soon)
CLAUDIA COENEN, CGC, FT, MTP -NEW YORK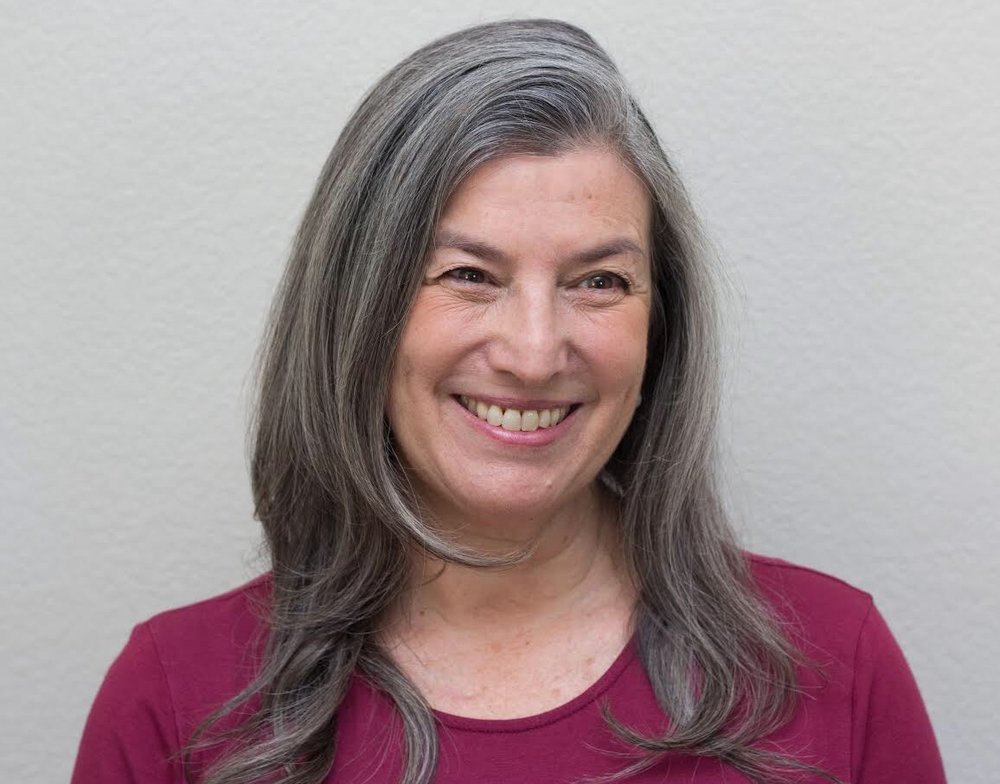 "When my husband died suddenly in May 2005, I used every resource – journaling, poetry, crafts, dancing and moving meditation. In 2008, I entered graduate school to learn grief theory and counseling. I studied humanistic psychology and developed methods to deal with the trauma of personal loss". My approach is transpersonal, which is a holistic approach with equal emphasis to physical, emotional, cognitive, relational and spiritual health, synthesizing all aspects of our Selves, making us more than the sum of our parts. This holistic view is uniquely compatible with grief work.
TERESA DONIGER, LPC – WASHINGTON, D.C.
"Teresa's approach with clients who experience different types of grief and loss is informed by her own experiences. She is an adoptee and never knew her biological mother. Her adoptive mother died when she was two years old. Her adoptive aunt and uncle raised her. When her father/uncle suffered a massive stroke in 1982, her life was changed forever. Teresa became a therapist, in part, because she wanted to "give back" to people living with loss. She is also skilled at working with individuals with an interest in developing a better understanding of their various identities that may be informed by race, class, ethnicity and culture".
DR. ROBIN F. GOODMAN – NEW YORK
"You may not control all the events that happen to you, but you can decide not to be reduced by them." Maya Angelou
"Trauma and grief are life changing experiences that can impact all areas of one's life and relationships. Understanding common reactions and learning ways to cope with sadness and more complex troubling thoughts and emotions can be enormously helpful for dealing with the past, living in the present, and having hope for the future".
MANDY GOSLING – UNITED KINGDOM (LONDON)
ADULTS BEREAVED AS CHILDREN
"Bereaved at age 9, my work was UKCP psychotherapist is to research, understand and discuss early life loss and its impact on adult life. I help heal individuals, couples and families, run workshops and continue to be a voice for adults bereaved as children".
M.A. in Transpersonal Counselling & Psychotherapy (Distinction)
Diploma in Counselling & Psychotherapy
Certificate in Counselling
Diploma in Transpersonal Couple Counselling & Psychotherapy
JOANNE L. HARPEL – NEW YORK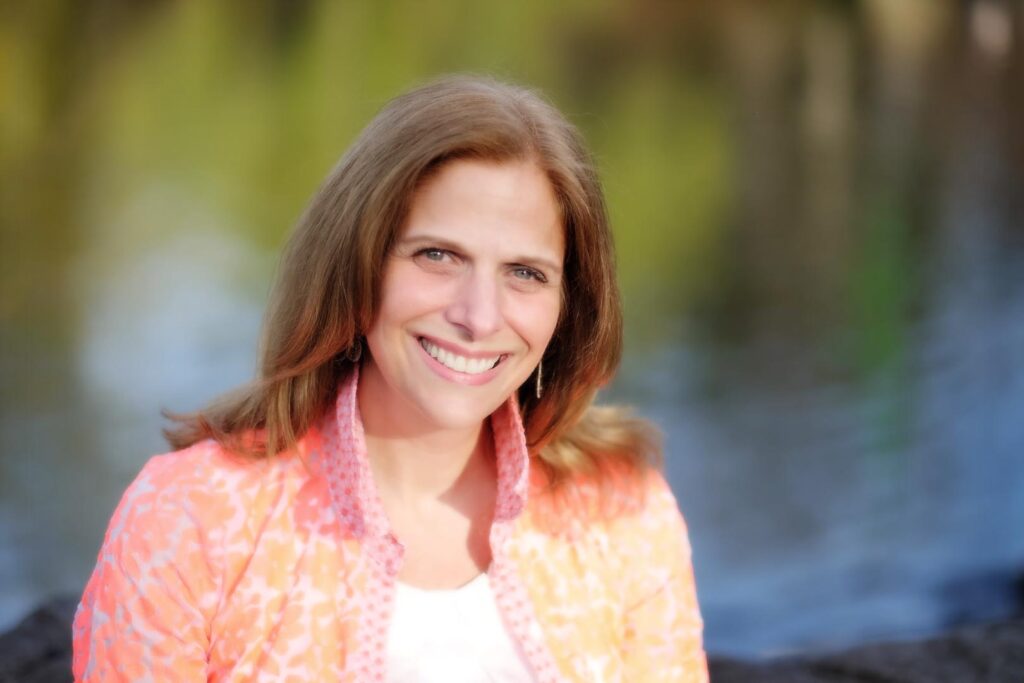 "I do deep, transformative, life-changing work with individuals and communities across the country and around the world who are dealing with the aftermath of suicide. I lost my brother Stephen to suicide in 1993, and combine the lessons learned throughout my own journey of healing with two decades as a professional in suicide aftercare, a journey that has taken me from Capitol Hill to South Korea, from television news studios to high school auditoriums, and from Wall Street hedge fund conference rooms to suburban family living rooms. I'm a survivor of suicide loss. I've been there. And I'm here — with empathy, expertise, practical guidance, and most important, hope".
".
CANDYCE OSSEFORT-RUSSELL, LPC-S – TEXAS
"It isn't about "fixing" what's "broken." It's about walking with you through the fire and rekindling your flame".
From both sides of the therapy room, I have learned something profound: The most important thing for anyone going through a loss, a trauma, a change, or a transition is that: THE KEY TO REBUILDING IS TO HAVE THE SUPPORT OF AT LEAST ONE IMPORTANT PERSON WHO CAN SIMPLY BE THERE WITH YOU, UNFLINCHING AND SOLID"
KATY SHAPIRO, LCSW – INDIANA
As a Clinical Social Worker, Katy believes in the dignity and value of all people and every person's ability to improve their own life. With extensive experience in a variety of trauma in Child Welfare, she has had the opportunity to support children and adults of many different backgrounds and with a range of different needs. Her experience includes working with individuals struggling with addiction, depression, anxiety and self-harming behaviors. Katy is a credentialed Sexually Abusive Youth Clinician (CSAYC) and utilizes CBT, ACT and EMDR modalities.
PETER WILLIG, LMFT, FT – FLORIDA
"Therapy is a personal experience and should be tailored to meet your emotional needs. Professional guidance and direction can be helpful, especially when you are an active part of your care. I always try to bring a kind and non-judgmental perspective to the emotional work we engage in together".
​
​
​