Martha Jo Atkins, PHD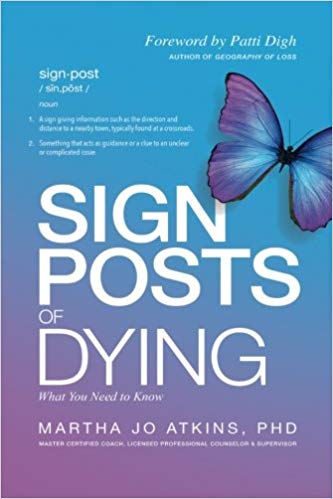 " WE ONLY HAVE ONE OPPORTUNITY TO HAVE THE END OF LIFE GO WELL FOR SOMEONE WE LOVE.
WITH THE RIGHT EDUCATION, KINDNESS AND SUPPORT, END OF LIFE CAN BE THE NATURAL EXPERIENCE IT WAS MEANT TO BE."
SUZANNE B. O'BRIEN, RN – FOUNDER
TO LEARN MORE, VISIT: DOULAGIVERS.COM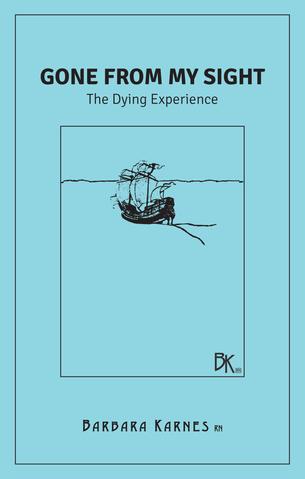 Barbara Karnes, RN – End of Life Educator and Hospice Pioneer


"We've made it our mission to ensure every grieving person has a simple, trustworthy, and comprehensive place to turn. We've sifted through the hundreds of websites, resources, and books so you don't have to. Plus, we've got some of the most knowledgeable people in the game advising us. Think of us as part knowledgeable friend who's been there before and part assistant to help you wade through the tough stuff. Right now, we're a free checklist and resource hub but, this is just the beginning. Expect us to provide tools and services covering every phase of end-of-life. This process is already hard, the logistics shouldn't have to be".
LIZ EDDY, CO-FOUNDER & CEO
Visit www.lantern.co to learn more