Books and Website Resources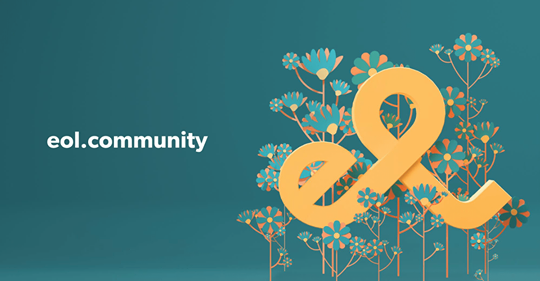 Within the burgeoning EOL Collective (now in Beta), you'll find an end-of-life roadmap, listings for compassionate service providers, legacy work ideas, funeral facts, bereavement support, events, trainings, and more.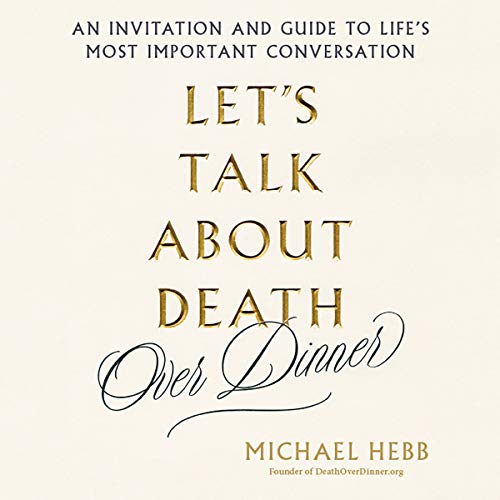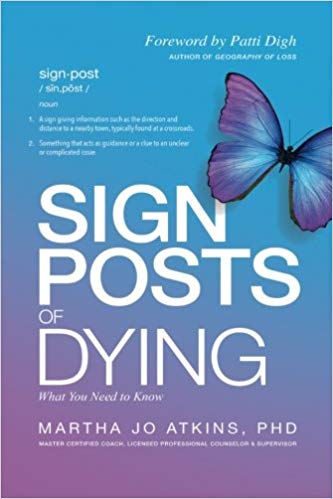 SUZANNE B. O'BRIEN, RN – FOUNDER
The Order of the Good Death is a group of funeral industry professionals, academics, and artists exploring ways to prepare a death phobic culture for their inevitable mortality. orderofthegooddeath.com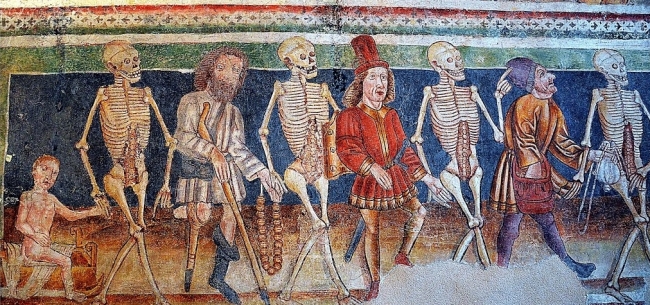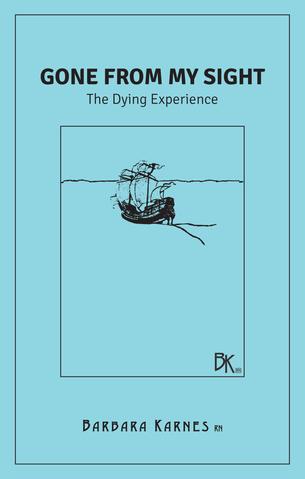 LIZ EDDY, CO-FOUNDER & CEO
"We've made it our mission to ensure every grieving person has a simple, trustworthy, and comprehensive place to turn. We've sifted through the hundreds of websites, resources, and books so you don't have to. Plus, we've got some of the most knowledgeable people in the game advising us. Think of us as part knowledgeable friend who's been there before and part assistant to help you wade through the tough stuff".