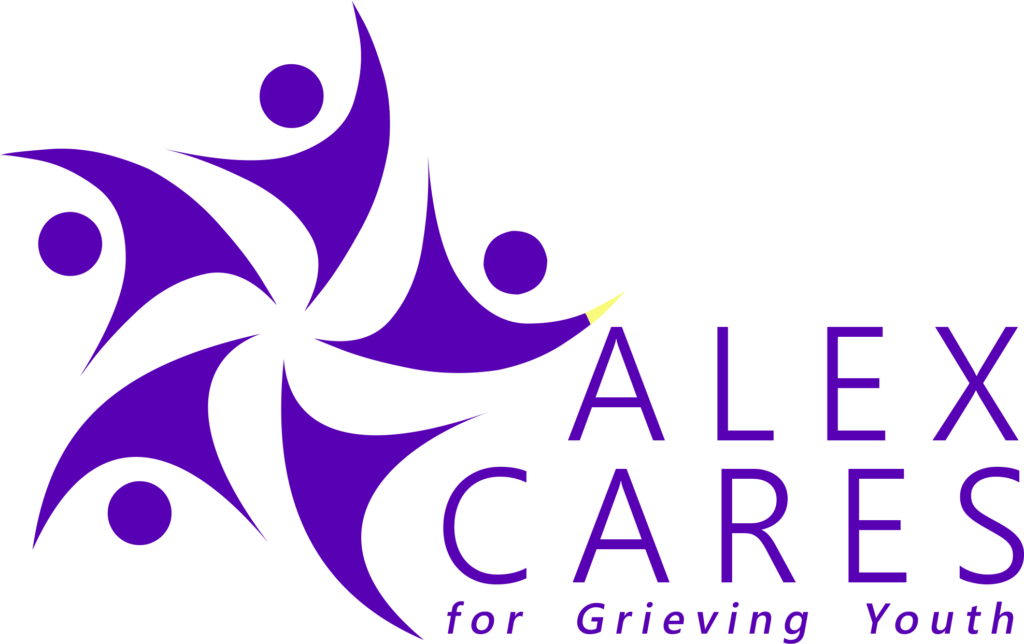 OUR MISSION: "We help transform the lives of grieving youth, families and communities worldwide".
WE INCUBATE – WE ACCELERATE – WE ADVOCATE
We collaborate withnon-profit organizations offering grief and trauma informed approaches in the area of childhood bereavement, loss and grief, and youth development. We have a demonstrated commitment to social justice, diversity, equity and inclusion, since our founding in early 2016.
We focus on strategic partnerships that we develop proactively to enhance the impact of our work. Given this strategy, we regret that we are unable to review or consider letters of inquiry or unsolicited grant proposals.
The most effective way for us to become familiar with the work of your organization is to connect with us on Instagram
@alexcaresforgrievingyouth
ALEX CARES INC., is a non profit tax exempt charitable foundation and an approved 501(c)(3) organization under the Internal Revenue Code. All contributions are tax-deductible.